In light of the ongoing disaster in Puerto Rico and the Virgin Islands, I wondered what I could do to help. I can't go down and drive trucks; my budget is stretched too thin to give; but I don't want to do nothing.
And then I realized, oh yeah, I have a store.
All proceeds from map sales for the month of October will go to the One America Appeal, a catch-all charity helping relief efforts in Houston, Florida, Puerto Rico, and the Virgin Islands.
If you always wanted a map of Marin County's Interurban, now's your chance.
If you want to go a bit broader, San Francisco in 1937 is ready to order.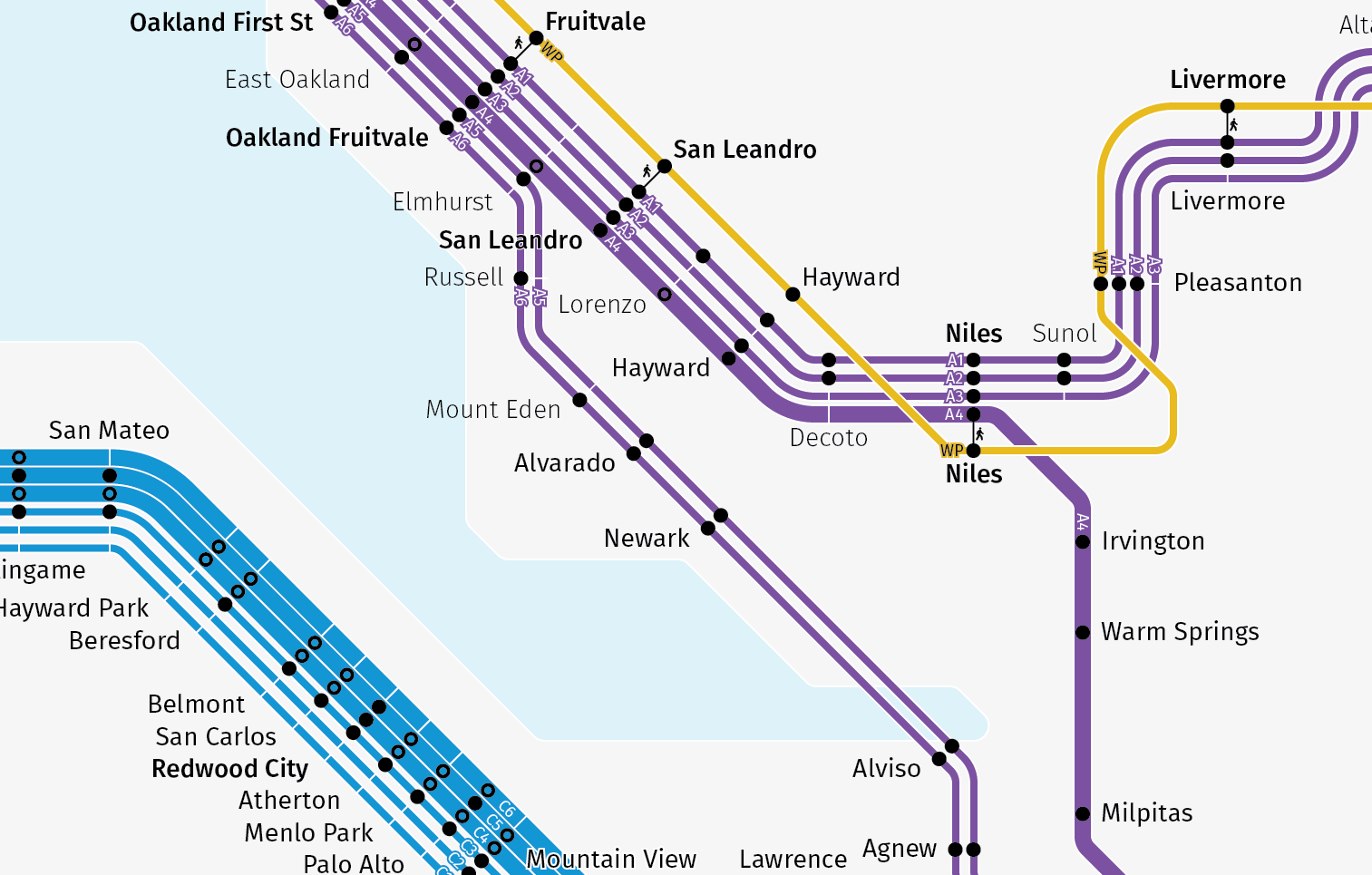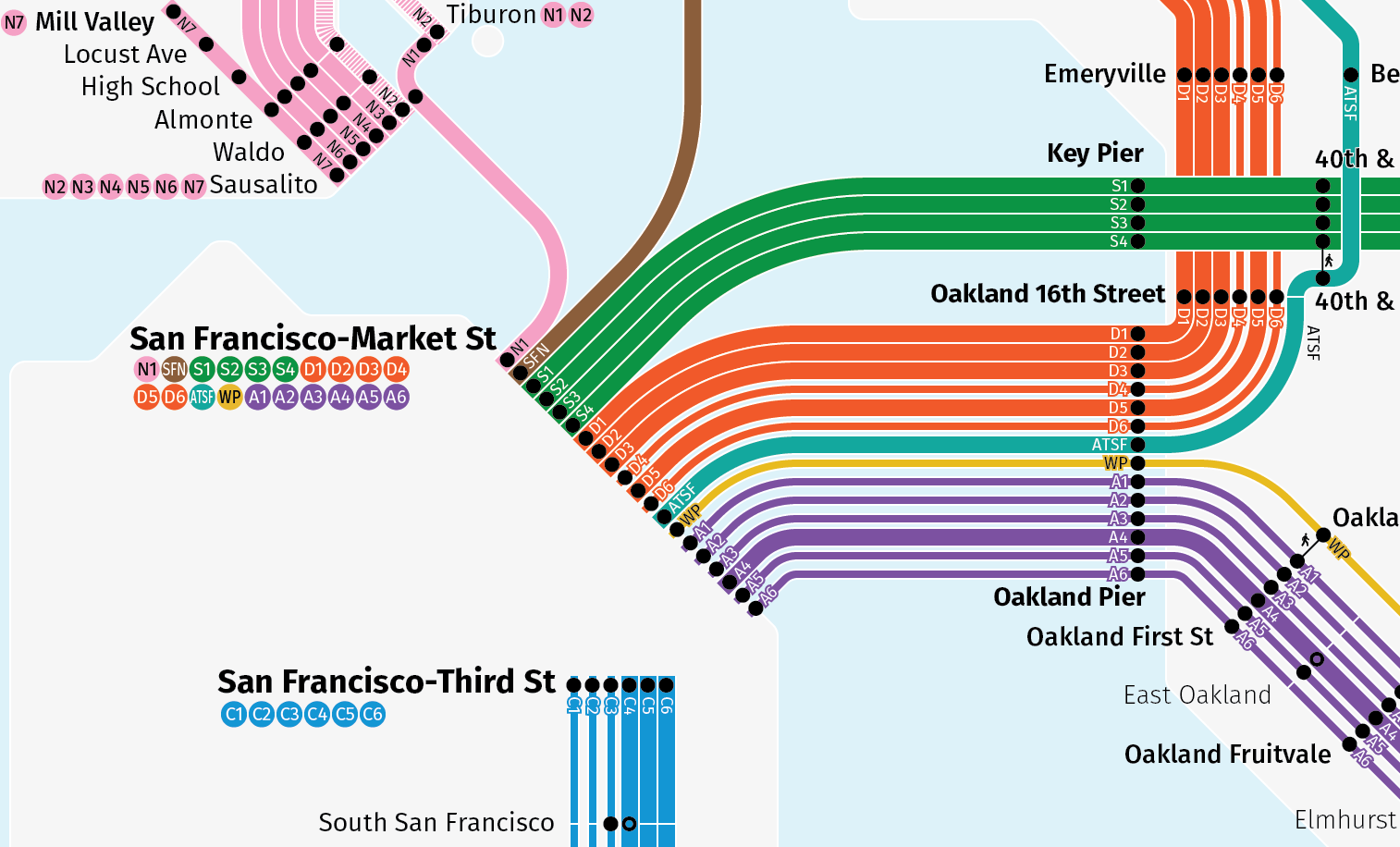 Not a fan of the West Coast? Pick up the Historic Map of the Mid-Atlantic, a massive map of the rail system from Richmond, VA, to Wilmington, DE.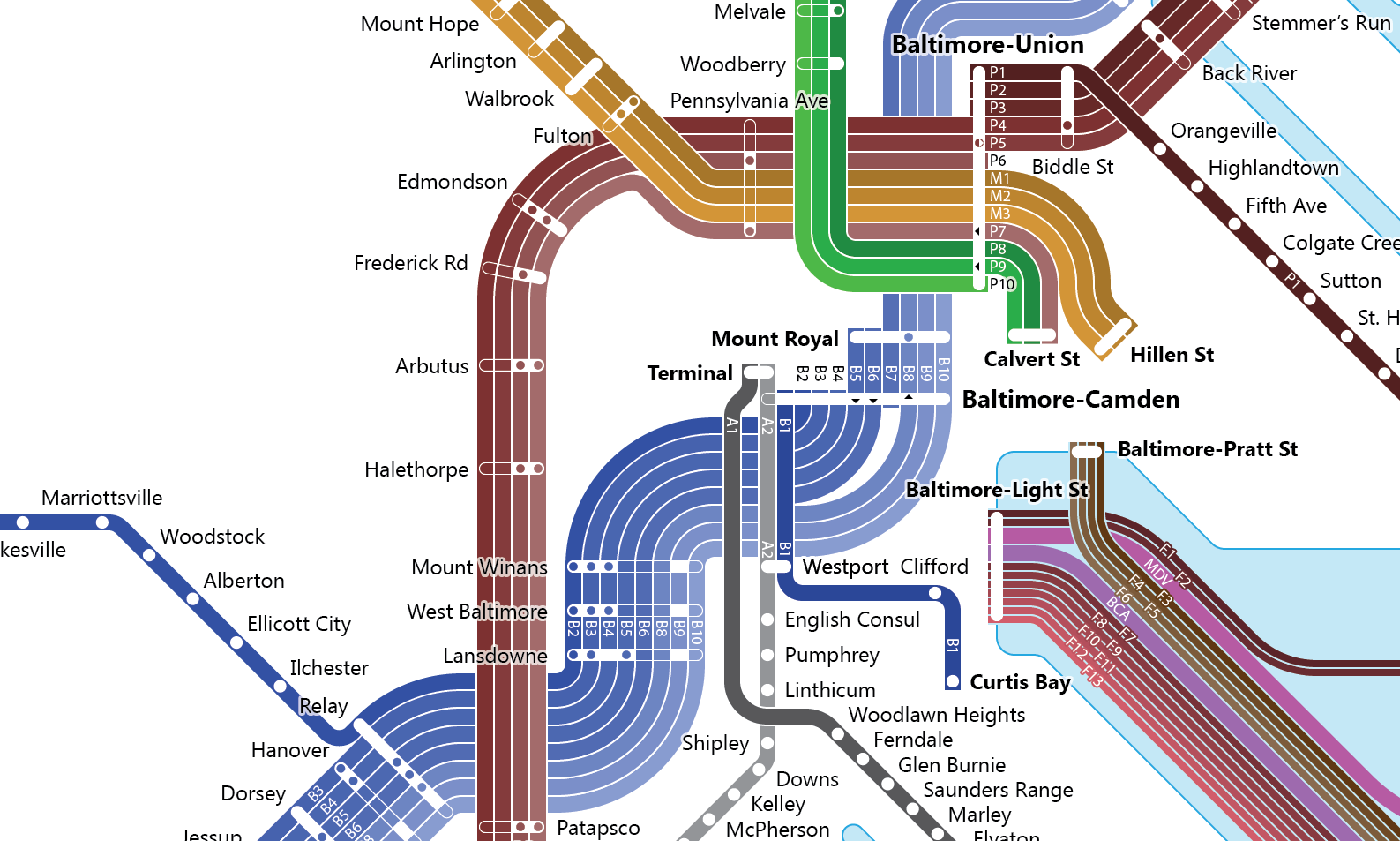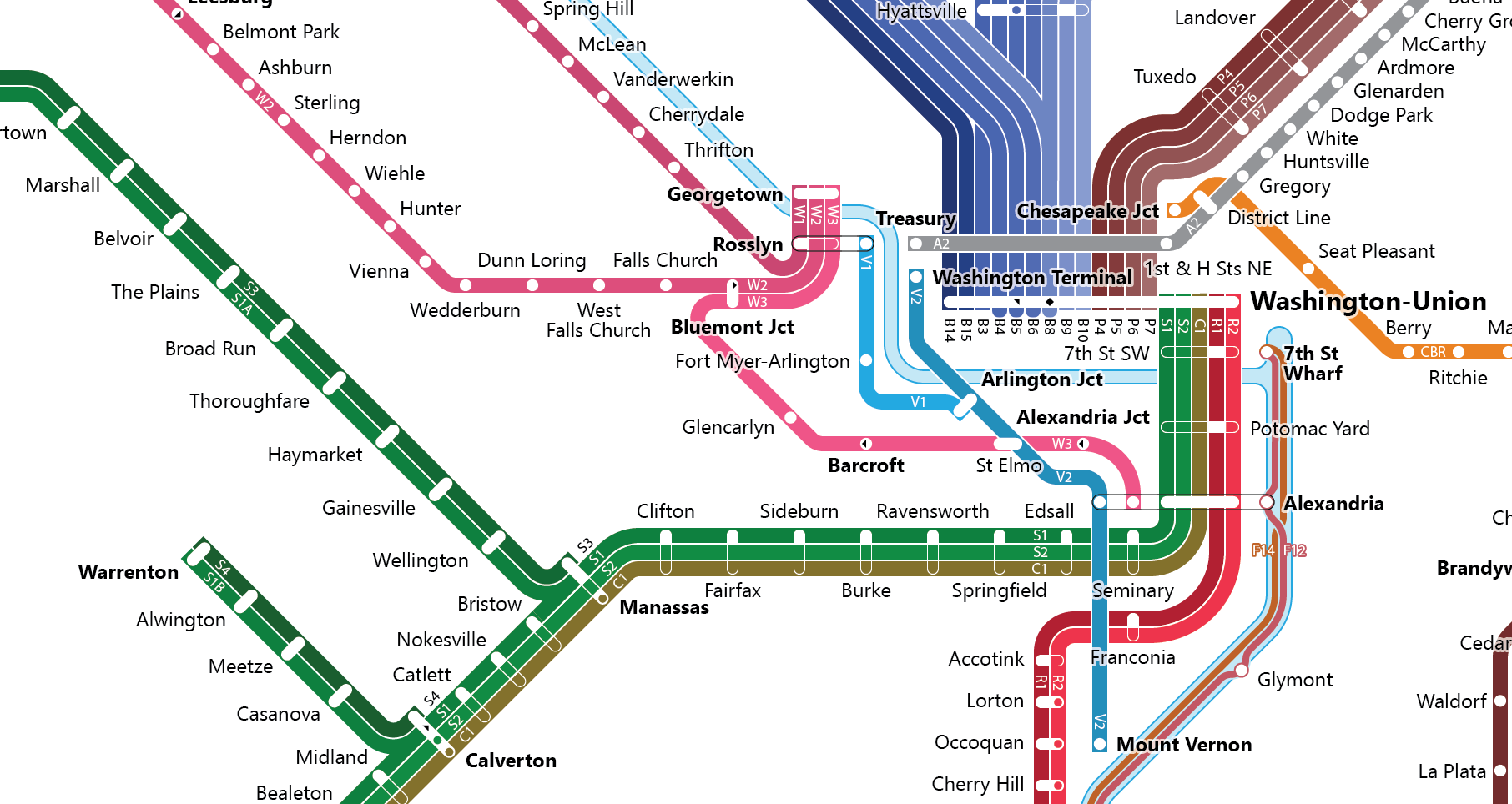 A bit too much? From Upstate New York? Check out the Ithaca in 1921:
Want something from the Midwest? Well, a reasonably-recent contemporary rapid transit map is now available for purchase. And, I swear, the Saint Louis map is drawing close to completion – I have probably about 10 hours left – so that is still available for pre-order.
If you are Puerto Rican, a Virgin Islander, or just want to show your love for our territorial history, preorders of the Puerto Rico and Virgin Islands map are open.
Every one of these maps is meticulously researched and designed over hundreds of hours using original source material from the time. This is the perfect gift for that railfan who seems to have everything railroad-related, or for the transit advocate that needs to know that, yes, their city did once have a robust transit system.
But more importantly, it is time to give. Puerto Rico and the Virgin Islands are just as much part of the United States as Texas and Florida, and our fellow Americans there are suffering.
If you already have the maps you want, you can give directly here. If you want to buy something, buy away, knowing that your money is going to help people who need it.
With luck, regularly scheduled blogging will return next week.